Complete Range of
Engineering Services

with Dedicated & Experienced Specialist

In addition to offering expertise and quality oil & gas fabrication and shipbuilding and ship repair services, LSE is an engineering company that offers exceptional civil engineering design and services to our clients. Our vast experience in the field has enabled us to develop excellent strategic relationships with other engineering professionals and related consultants. This ensures that you will be provided with a complete range of engineering services to fully support and complete your project in a timely, sustainable and cost-effective manner.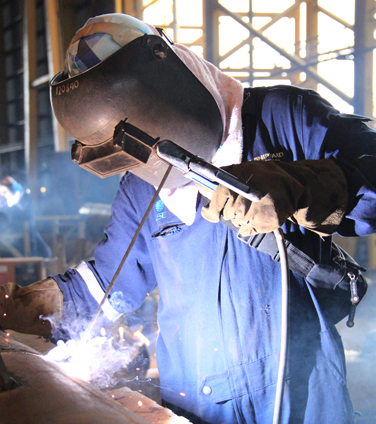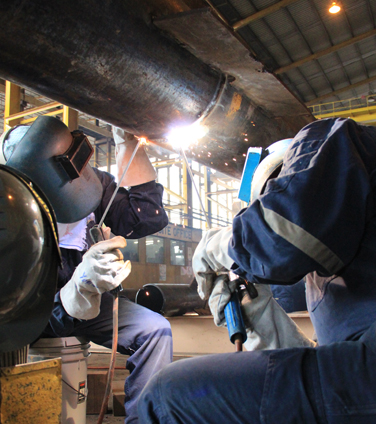 Among our experiences in civil engineering related works are:
Underground Piping Works for Sabah Ammonia Urea (SAMUR) Project for Petronas Chemicals Fertilizer
Construction of cubicles installation of Air-con system in accommodation module, painting, civil engineering works & general repairs at Station Lima for Ministry of Defence, Malaysia
Fabrication of steel stacks for Klockner Stadler Canada
Fabrication and erection of cement plant for Nissan Construction Japan
Fabrication and erection of firewater tank at Lutong for Sarawak Shell Berhad
Fabrication and erection of tanks and vessels for Pulp & Paper Mill, Sipitang for Voest-Alpine Ag. Austria
Erection of approx. 4,400 tonnes of structural steel works for Pulp & Paper Mill, Sipitang for Heung Hwa Industries
Supply, fabricate and erect 1,500 tonnes of structural steel works for Pulp & Paper Mill, Sipitang for Zubkin Promet JV
Supply, delivery and erection of water tanks for Kokomewah Sdn Bhd Korea
Seeds Processing Centre, Papar for Ministry of Agriculture Sabah
1 no. of 160 ft. 2 span double lane bridge, Labuan for Department of Public Works
1 no. of 120 ft. concrete steel composite bridge, Labuan for Department of Public Works